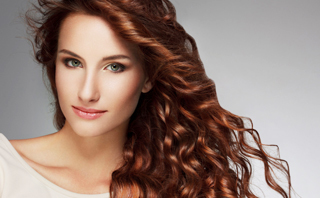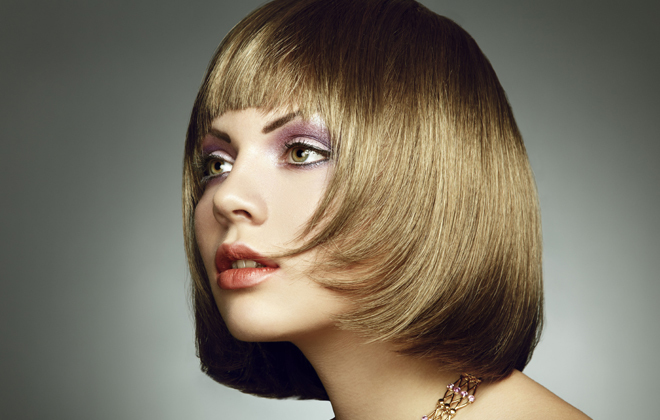 Expect nothing but the best with Linda Arnold and Company

If you're looking for a sleek and warm environment with highly-trained salon professionals, then look no further than Linda Arnold and Company. Our full service salon and spa can accommodate all of your hair and skin care needs.

Be amazed at what a new style can do for you!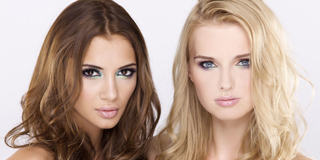 Walk in feeling good, walk out feeling spectacular with a hairstyle just for you

Linda Arnold and Company has an amazing staff with the experience and knowledge to give you a style that truly fits YOU. We'll help you find a hairstyle that can fit your everyday life, but leaves you feeling just as amazing as the day you stepped out of the salon.




We offer scalp treatments, products as well as laser treatment:

- Thermafuse Hair care products




Offers smoothing treatments

- F450 Smoothing treatment with amino acids that reconstructs and conditions the hair.




We offer Balayage, Balayage Ombre and all the latest techniques in hair design with continuing education with all stylists.




Make your next appointment with Linda Arnold and Company for any hair services including styling, hair color, relaxers, special occasion styling, and more. We also specialize in hair replacement.